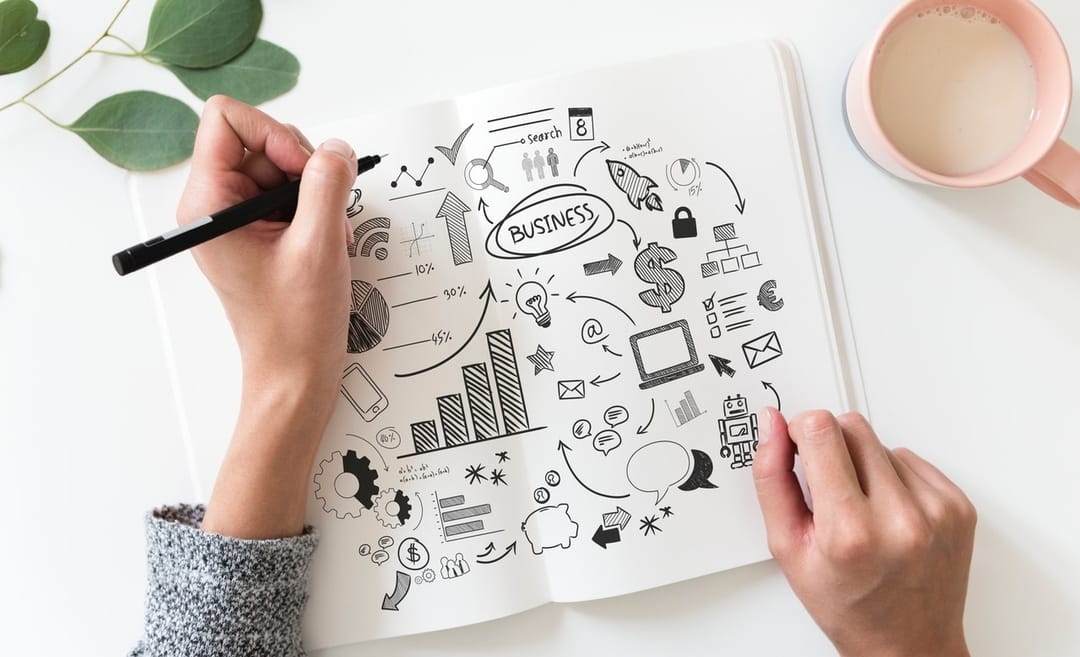 Tech Connect offers a wide range of consulation services to support businesses and NGOs in achieving theor goals. We can support you in:
Choosing and testing cutting edge technologies that positively support your business
Guidance on professional developement and training plans for your employees
Guidance on social entrepreneur initiatives and establishing them (including NGOs)
Guidance on project validity and grant proposals
Research and development
We also offer expertise in the following
Digital Transformation
Information Security
Information Technology and Information Systems
Universal Design & Universal Design for Learning
Digital and Built Accessibility
IT Accessibility Policy and Procurement
Strategic IT Accessibility in organizations
Do let us know what you're doing in a free 1-hour consultation. Book a free consult here!