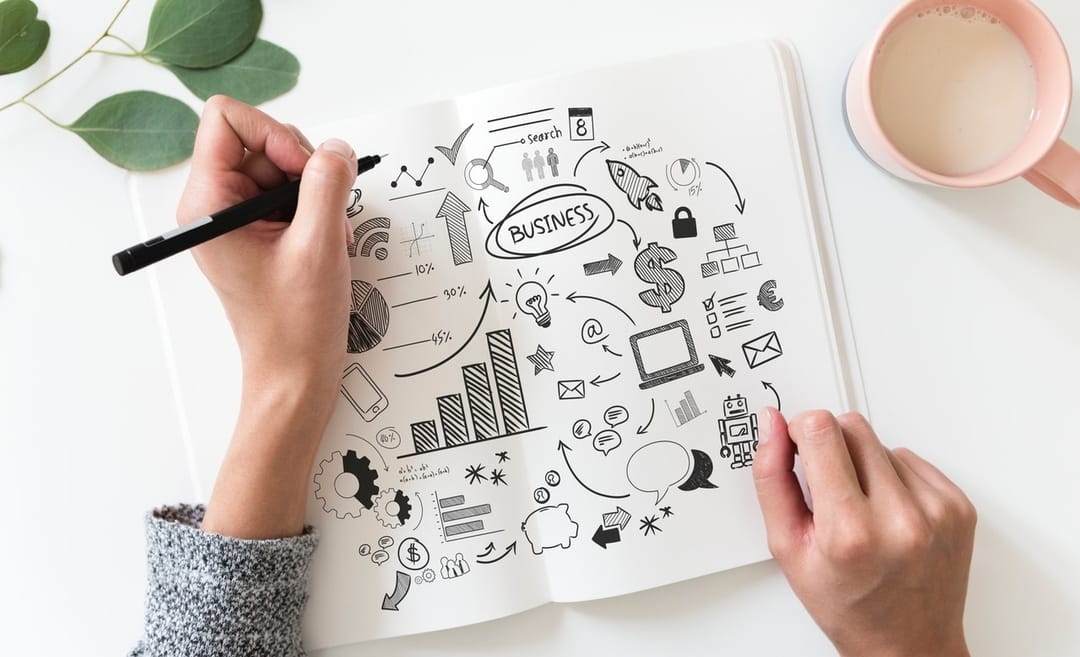 We believe in a digital world that is easy to use and accessible to all. Our services range from web and mobile developement to emerging tech. And from consultation to certfied training in cyber security, accessibility and usability.
We are a tight nit company specialized in accessibility and usability services and technology development. We have consulting projects in major corporate companies in Kuwait to build awareness of how to create better tech. We work with world-wide partners and experts on multiple local projects to cater to request received so we can do the best we can all the while keeping your customers experiences a priority!
All our trainers are professional experts, internationally certified and each have over 10+ years of experience in their fields.
Drop us a line and get to know more, our email is hello(at)techconnectkw.com