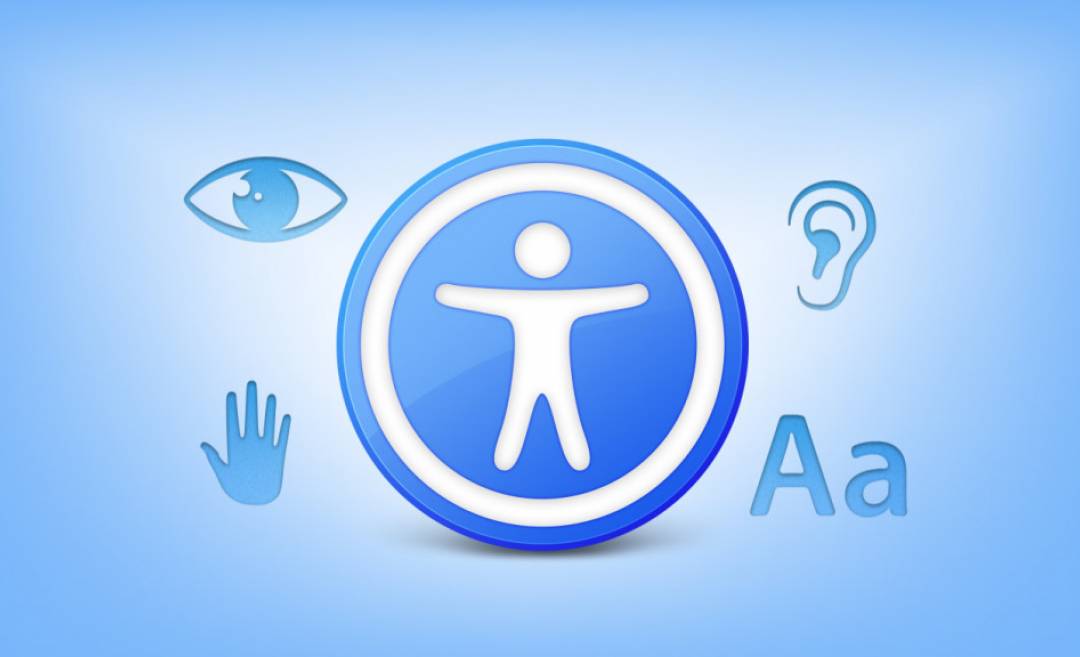 Website Accessibility Policy
Last updated July 16th 2020
At TechConnect, our mission is to increase access to the technologies and services for everyone, everywhere – especially for people with disabilities. We seek to understand and respect the unique needs and perspectives of the GCC community, and we value everyone. Accordingly, we are committed to ensuring that techconnectkw.com is accessible to individuals with disabilities and that our platform permits content providers to develop and post accessible content. To meet this goal, we are committed to the following:
We aim to conform techconnectkw.com and the technologies, websites, applications and platforms with the Web Content Accessibility Guidelines ("WCAG") 2.1 AA, published by the World Wide Web Consortium, and provide guidance to permit content providers to continue to post content that conforms with WCAG 2.1 AA. We verify conformance through a combination of manual code inspection, automated testing using industry-recognized tools, compatibility testing using the most widely used accessibility support tools and, from time to time, review by an independent website accessibility consultant.
We prioritize accessibility bug fixes to ensure they are remedied with the same level of priority as any other equivalent loss of function for individuals without disabilities.
We link to this policy from the techconnectkw.com. homepage and distribute it to content providers and relevant employees and contractors.
Our team includes a website accessibility specialist who is knowledgeable on website accessibility and digital accessibility standards and responsible for coordinating Tech Connects' responsibilities with respect to accessibility.
We provide annual training to relevant contractors on ensuring all of our technologies conforms as best as possible with WCAG 2.1 AA.
We welcome accessibility-related feedback, including requests for accommodation, through the form below or the hello@techconnectkw.com inbox, which is managed by a knowledgeable Tech Connect support team.
As with any rapidly advancing technology platform, enhancement of accessibility at Tech Connect is an ongoing process. Please direct any questions or suggestions on how to improve the accessibility of our website or our technologies to hello@techconnectkw.com, or use the form below. We welcome your feedback.
For any Accessibility Feedback please send your name and comment to hello (at) techconnectkw.com