The Tech Talents Program for Hiring Companies and Job Seekers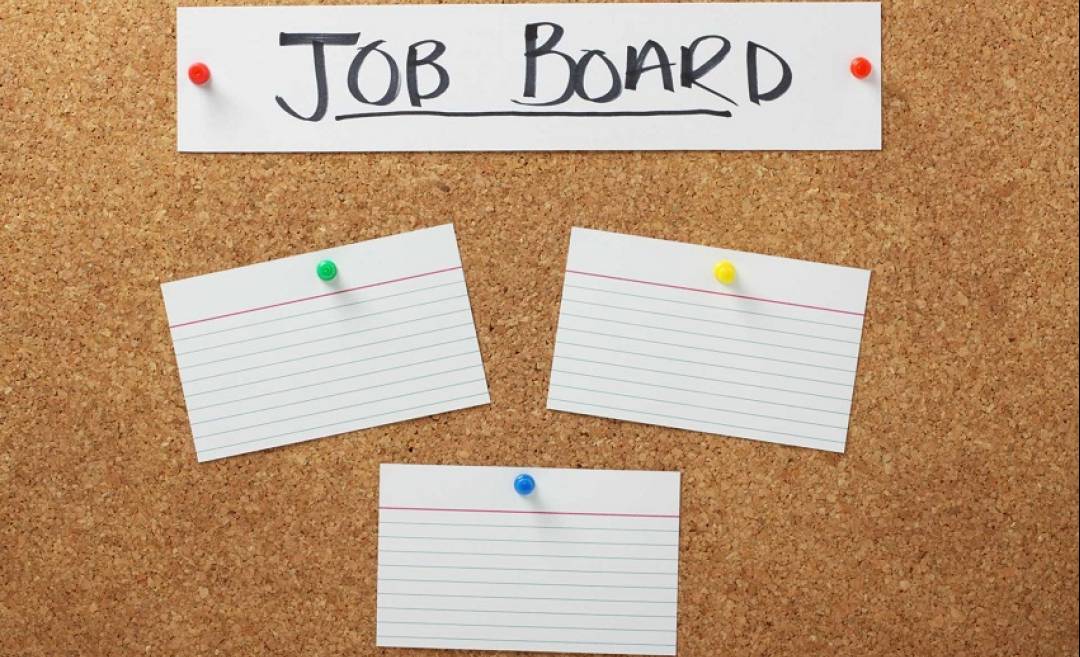 The purpose of this initiative is to facilitate the communication between companies in search of tech expertise and the available tech talents affected by recent job lay offs due to the Covid-19 pandemic since March 2020 in Kuwait and to cater for demands further into the future further across the Gulf region.
For Hiring Companies
If you have full/part time or internship positions, this is the place for you. We want to ensure you reach the available technical experts quick and easy.
If you have a position and are interested in receiving candidates please apply here: https://www.surveymonkey.com/r/find-me-tech-talents
For Tech Talent Seeking Jobs
If you're searching for a part-time, full-time job, internship, or apprenticeship submit your details here: https://www.surveymonkey.com/r/kuwait-tech-talents
Areas of Tech Talent expertise we collected include: engineering, web and application developers, technicians, system analysts, Networks, administrators, Quality Assurance, Tech HR. The plan is as follows:
Process for hiring companies Process for job seekers
For more information or questions please email us: hello (at) techconnectkw.com