Professional Training Services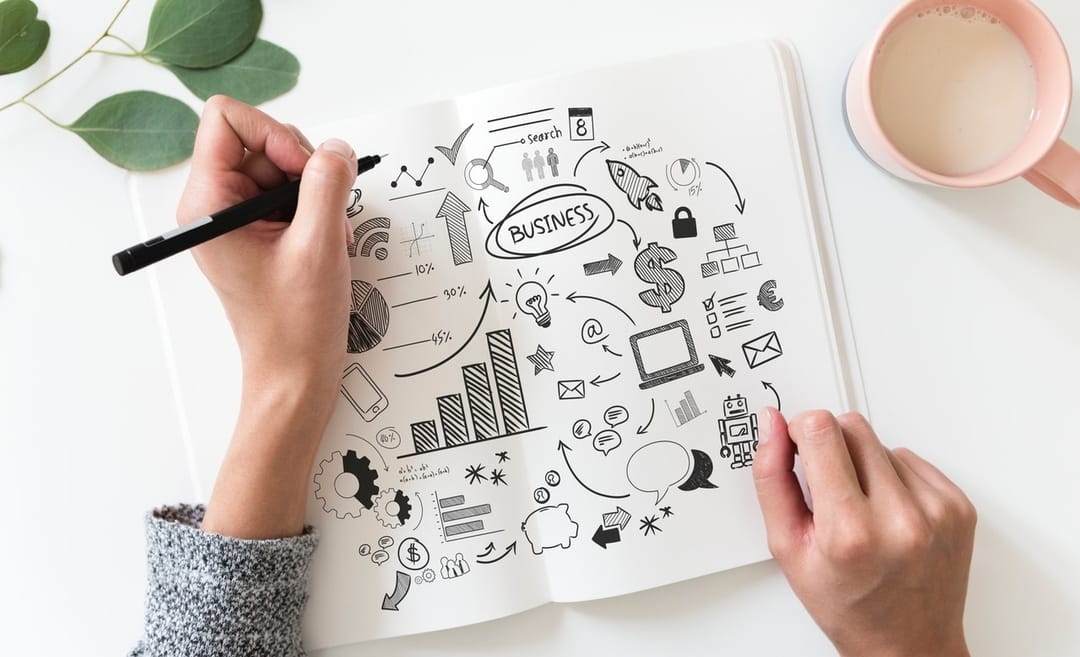 We offer the following training services:
Digital Accessibility
Introduction to Digital Accessibility
Introduction to Universal Design for Accessibility
Intermediate/Advanced Web Accessibility for designers / developers / IT managers
Usability and Usability testing for QA and PMs
Introduction/Advanced Document Accessibility (EPUB, DOCX, PDF)
---

The certificate "UXQB® Certified Professional for Usability and User Experience – Foundation Level (CPUX-F)" attests that the certificate holder is familiar with basic terms and concepts of usability and user experience, and able to apply basic concepts in the following areas of competence:
The human-centred design process
Definitions, concepts and guidelines
Understanding and specifying the context of use
Specifying the user requirements
Producing design solutions
Usability tests
Usability inspections and user surveys
You obtain the CPUX-F certificate by passing a certification test. You can prepare for the certification test by participating in a training course or by self-study. For training and self-study, a number of documents are available at no cost.
---

ISO31000 Risk Management (Governance, Risk and Compliance)
ISO27001 Information Security Training
Our Trainers
All our trainers are professional experts, internationally certified and each have over 10+ years of experience in their fields. We also partner with specialized worldwide organizations based on the requests recieved.