Usability Testing and Research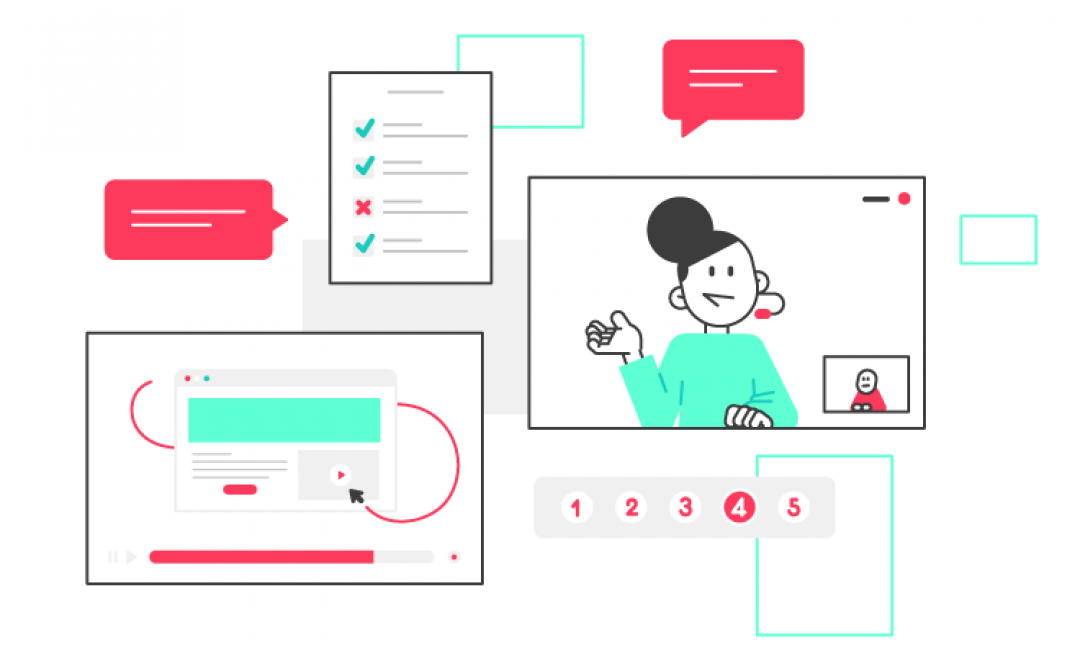 Usability testing is a powerful tool for evaluating a website's functionality and making sure people can navigate it efficiently.
Welcome to Kuwait's fist usability testing service now running REMOTE to serve you better!
Whether your business is in e-commerce, marketing or even banking and digital product developement, this service is made for you.
Tech Connect's Usability Testing service adopts cutting edge testing with real tech savvy users who know what they need from a Web experience and can inform your design decisions. Our testers fluently speak English and Arabic, have received training on how to test pages and report issues they face. Our legally blind testers are a unique group of dedicated professionals waiting to show you their perspetive on how accessible your products are. We advocate digital accessiblity from a human rights perspective. No one should be left behind.
Our testing is done on iOS, Windows desktop and mobile with their correspending screen readers (VoiceOver, TalkBack and NVDA/Jaws). Via Zoom you can comfortably watch testers or your suggested clients use your digital products in action and recieve a state-of-the-art report offering insights into your users user experience.
For Businesses
---
How it works?
We enable companies of all sizes to test their website accessibility and uncover usability issues to ensure their design cater to the largest segment of socity possible. We can also target your participants by choosing specific type of assistive technology or disability (e.g., visual, auditory, motor, cognitive). Approximately one week from the test day, you will recieve a report regarding problems found and recommendation on how to improve your website. For further information or question please contact us at: hello@techconnectkw.com
For Potential Testers
---
How it works?
If you have a certain type of disability , understand how hard navigating the Web can be, want to make it a beter place then sign up and register with us to test websites. After registration you will be contacted by website owner to test the accessibility and usability of websites. Your job will be to go over given scenarios and perform certain tasks. You will speak your thoughts out loud while going over the tasks. The test will last for one hour. After test approval, you will receive your payment after one week via PayPal.
Are there any requirements for becoming a usability tester?
You must have a verifiable disability and knowledge of using an assistive technology.

How much will I get paid?
You will earn per hour based on on internationally accepted tester rates.
What equipment do I need to be a tester?
Technical requirements
You need to have a computer or smart phone.
You need to have a microphone either internal or external.
You need to have a webcam either internal or external.
You need to have a standard browser program installed on your device to join the sessions (Chrome, Safari, Firefox, i.e..).
You need to have screen recorder (QuickTime) installed on your computer or mobile phone.
You need to have a fast and stable internet connection.
Personal requirements
You need to be an active internet shopper or online banking user.
You need to be at least 18 years old.
You need to have a PayPal account to get paid.
You need to have an active email to see new projects.
Dual language testers are preferred.
Additional questions?
If you have further questions, we can assist you by contact us at: hello@techconnectkw.com
Meet our testers: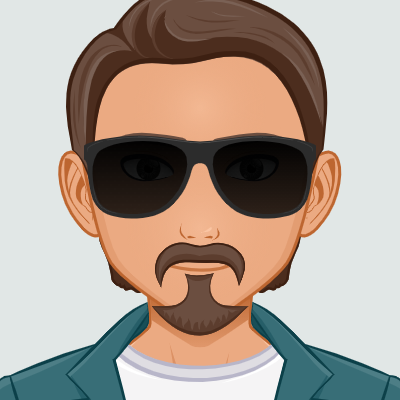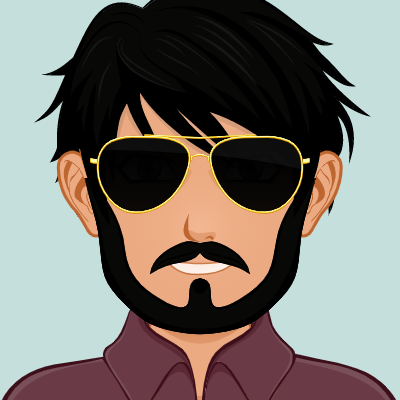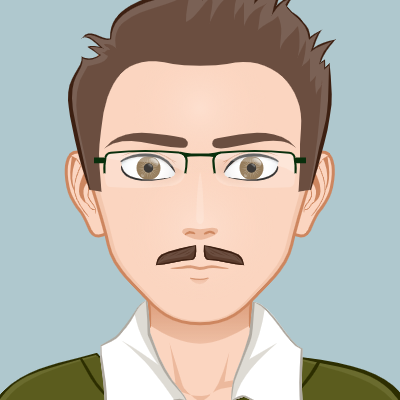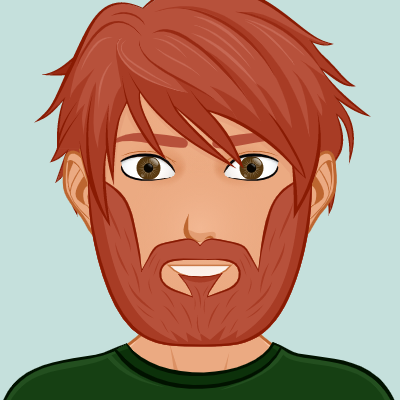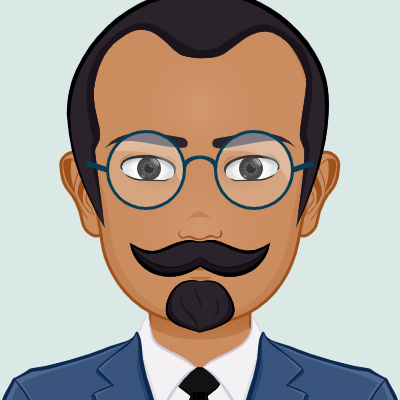 Ahmed, Mohammad (x2), Rashid, Raed and Abdullah are super excited to be part of testing your digital tech!
Contact us here to learn more hello(at)techconnectkw.com